Industrial Transition (ELMO2) - Implementation project in South Savo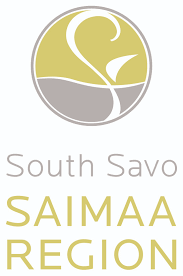 South Savo Finland S3 strategy owner comment:
"I had a privilege to participate in the EmpInno Monitor S3 project meeting in Rostock Germany in October 2019. As the Smart Specialisation Strategy owner, the South Savo Regional Council has high expectations towards the co-operation and results obtainable from EmpInno Monitor S3 project towards our Smart Specialisation Strategy monitoring system.
The meeting in Rostock enabled me to connect with the entire EmpInno Monitor S3 project team. Furthermore, I obtained valuable knowledge from the other regions involved in the similar work. Following the face-to-face meeting, the work has continued at the local level. I look forward to continuing the work with EmpInno Monitor S3 project to meet the targets set in October 2019."
Sincerely, Riikka Tanskanen, Project Manager, South Savo Regional Council, Finland
See related news