Merry Christmas and a good start into the New Year!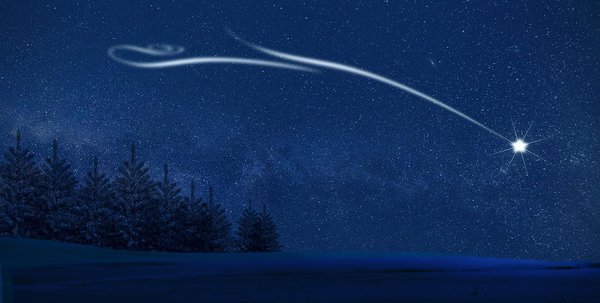 A full year of transnational exchange, local activities, developing outputs and preparing the final conference (6th/7th March 2019) lies behind us. Now it is time to rest, spend time with your beloved ones and let innovation policies and smart specialisation strategies make a pause. With full energy we are back in January 2019 to finalise the project and share with you the achievements.
The EmpInno partnership wishes you a blessed Christmas time and a good start into 2019!