Going Global - supporting SMEs to develop internationalisation strategies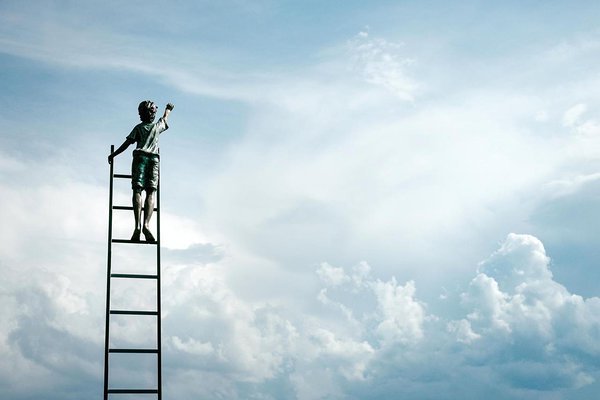 In the first half of 2018, the EmpInno partner Regional Council of South Ostrobothnia together with XPort Finland – a business development company specialising on consulting services for export activities – launched a series of development clinics for SMEs all over the region. Main goal of this SME empowerment tool is to help SMEs developing innovation capacities and higher competitiveness beyond the regional market and improving their outward orientation.
During several days in February, more than 30 representatives from local SMEs had the chance to discuss key topics of exporting strategies. Besides addressing specific resources, approaches and methods to expand to global market levels, the participants developed together with local experts tailored internationalisation strategies and started to take first steps of going global.
During May and June 2018 the same companies met again for several follow-up sessions to exchange experiences and discuss their main challenges but also success factors of implementing their internationalisation strategies.